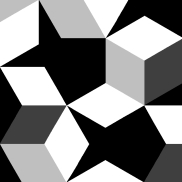 THE FIVE PILLARS OF WISDOM

This series explores the Five Pillars of monotheistic wisdom: Fasting (Sawm), Charity (Zakah), Faith (Iman), Pilgrimage (Hajj) and Prayer (Salah). How do they relate to modern Britain?
Many groups of believers, all swimming in slightly different directions, form an infinite pattern of great beauty. This basic pattern can be seen from many different points of view. But there is always someone going the wrong way. Is it Christ, or Mohammed, or you?
< Back to Galleries Or select another gallery below.